Emergency Medical Responder (EMR)
View VILT (F5) Training Calendar
---
Emergency Medical Responders provide immediate lifesaving care to critical patients who access the emergency medical services system. EMRs have the knowledge and skills necessary to provide immediate lifesaving interventions while awaiting additional EMS resources to arrive.
EMRs also provide assistance to higher-level personnel at the scene of emergencies and during transport. Emergency Medical Responders are a vital part of the comprehensive EMS response. Under medical oversight, Emergency Medical Responders perform basic interventions with minimal equipment.
---
Due to the COVID-19 Pandemic
,
NREMT is allowing EMRs due to recertify on September 30, 2021
to have no limits on Distributed Education.
THIS EXCEPTION IS NOT FOR PEOPLE WHO HAVE FAILED THE NREMT EXAM THREE TIMES AND NEED A REFRESHER TO RETEST, NOR THOSE WHOSE CERTIFICATION HAS LAPSED. When you sign up for any of our EMR courses, there will be an F3 or F5 option through the last week of September, but will end when there is no longer time to finish it by September 30, 2021. Please feel free to contact us if you have any questions.
---
EMS Continuing Education Credits
This EMS Continuing Education (EMS-CE) is being brought to you through a partnership with Safety Unlimited, Inc.
---
Safety Unlimited's Accreditations

American Heart Association
Authorized training site under training center #CA-20297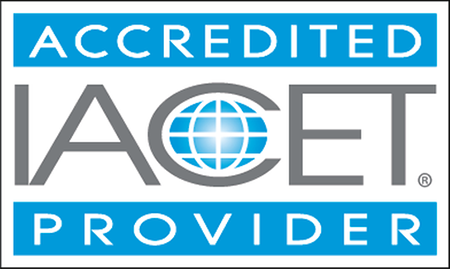 IACET Authorized Training Provider
Safety Unlimited, Inc., Provider #5660170-2, is accredited by the International Association for Continuing Education and Training (IACET). Safety Unlimited, Inc. complies with the ANSI/IACET Standard, which is recognized internationally as a standard of excellence in instructional practices. As a result of this accreditation, Safety Unlimited, Inc. is accredited to issue the IACET CEU. As an IACET Accredited Provider, Safety Unlimited, Inc. offers CEUs for its programs that qualify under the ANSI/IACET Standard.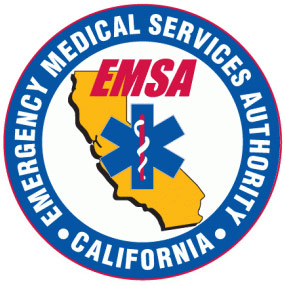 California State Approved EMS-CE Training Provider
This training meets the requirements for BLS/ALS Instructor-based Continuing Education. Basic Life Support / Advanced Life Support Continuing Education Provider Approval Number #56-0013.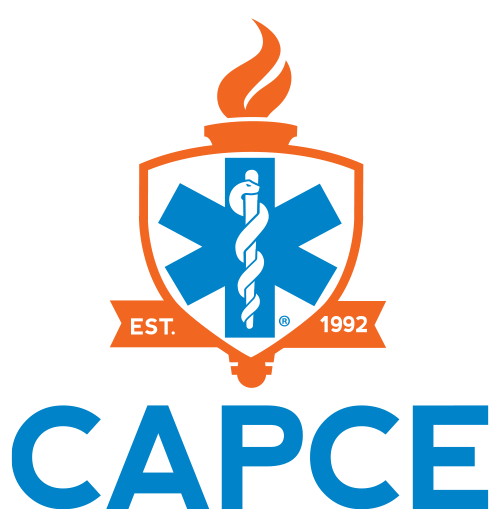 Commission on Accreditation for Pre-Hospital Continuing Education
CAPCE Provider #SUNI0321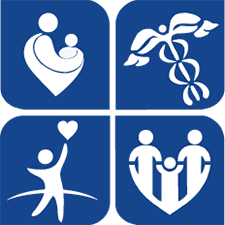 Ventura County Healthcare Agency
Basic Life Support / Advanced Life Support Continuing Education Provider Approval Number #56-0013
---